"Not all storms come to disrupt your life. Some come to clear your path."
-Anonymous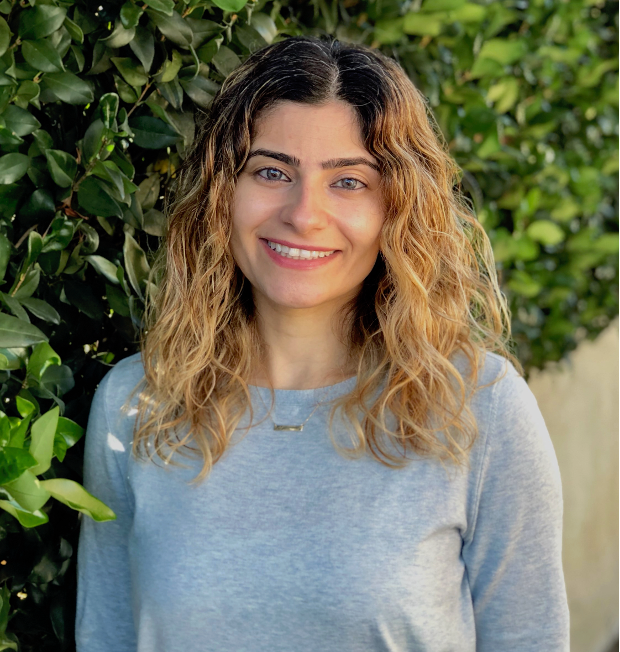 Hello! I'm Dr. Sourena Haj
Licensed Clinical Psychologist
I am a licensed clinical psychologist (PSY33230) that provides therapy to adolescents, adults, families and couples in Santa Monica, California.
Education
I received my Bachelor's degree in Psychology and Biology from University of North Carolina at Greensboro. I earned my Masters (MA) and Doctorate (PhD) in Clinical Psychology from The California School of Professional University at Alliant International University.
Consulting and Teaching
My other passion of mine is providing consultation, supervision, and teaching undergraduate and graduate students. I have taught at various colleges and universities. Currently, I am a faculty member at USC for the department of Psychology.
Publications and Professional Conference Presentations
Lynch, D. E., Yeoman, L. M., Haj-Mohamadi, S., & Sparangis, T. (2018, December). Dramatic arts pedagogy and online learning: Potential tool for learning in a knowledge society. Education in the Knowledge Society, 19(4), 69-80.  
Nagata, R., Calhoun J., Kwok, D., Scharfrik, J., Haj-Mohamadi, S., Terao, R., & Tobey, P. (2017, October). Enhancing the success of college students with ADHD, LD, and ASD. Poster presented at Occupational Therapy Association of California, Sacramento, CA.
Haj-Mohamadi, S. (2016, July). Ready for marriage? How Iranian college students view mate selection. Poster presented at American Psychological Association-Society for the Psychological Study of Culture, Ethnicity and Race Research Conference, Palo Alto, CA.
Alston, A., Bollinger, J., England, L., & Haj-Mohamadi, S. (2010, May). Do people judge you by your name? Halo effect: The influence of a global evaluation. Poster presented at the UNCG Undergraduate Poster Session, Greensboro, NC.
Consultation, Workshops, Seminars, and Lectures
If you would like to request a talk, workshop, consult, or sensitivity reading related to inclusive pedagogy or action teaching and can compensate me for my expertise: Please give me as many details as you can about your request (e.g., the nature of the task, timeline, honoraria, etc.) via email. I will get back to you as soon as I'm able to given that I can fit your request into my schedule.