"Personal development is the belief that you are worth the effort, time and energy needed to develop yourself."
-Denis Waitley
Let's start your mental health journey today.
Life can be challenging at times with the demands of today's day and age. Therapy can be the place to tackle those challenges in order to improve overall health and well-being through personal development. Through therapy, one can process and focus on what is most important to them, which will help guide and create a healthy lifestyle.
Finding the right therapist for yourself can be a difficult task. While a strong therapeutic relationship is important for anyone seeking therapy, it requires time to build this trust. Positive change and deep healing are possible when there is a therapeutic relationship which incorporates hope and mutual understanding. This creates a safe environment to explore the relationship you have with yourself and others and how these parts of you can impact your overall quality of life.
I applaud you for taking the first step as it can feel uncomfortable and intimidating to reach out and ask for outside support. Finding the right provider is the most essential part to assist with reaching your life goals and dreams. To learn more in depth about yourself, you need to feel like you can trust your therapist to create a safe space to explore the different parts that make your sense of self. I welcome you to explore my site to get to learn more about me and my therapeutic approach. It would be a pleasure to join you in your journey of growing the best version of yourself. Let's work together to create change through empowerment and self discovery.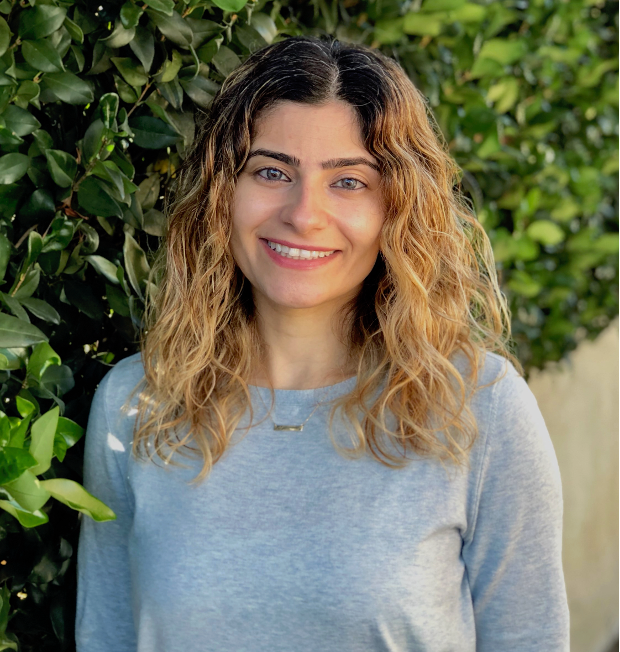 Hello! I'm Dr. Sourena Haj
Licensed Clinical Psychologist (PSY33230)
I provide therapy to adolescents, adults and couples in Santa Monica, California.